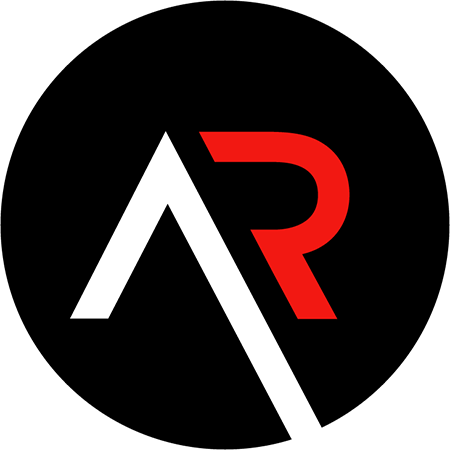 Curating Top Talent
in Sarasota & Tampa
At Anderson Roberts, our mission is SIMPLE… to power the Tampa Bay and Sarasota areas' most exciting companies with proven, trustworthy, and world-class talent.
Placement success is a blend of art and science.
Anderson Roberts came to be after my personal "Jerry Maguire" moment. The desire to not be a "typical recruiting agency" and to change the way the recruiting industry conducts business.
My goal is to provide thoughtful, targeted recruitment research, strong business ethics, and unmatched industry expertise.
At Anderson Roberts, I fully believe personal relationships are the key to a successful business. Anderson Roberts is a firm with a strong belief that its client and candidate base should be formed around companies and individuals who value personal relationships based on an honest and direct approach, instead of the typical recruiting strategy of quantity first and quality second.
I understand the importance of the hiring process and the need for a high-quality, consultative, value-oriented approach to recruiting and staffing which is the foundation of Anderson Roberts.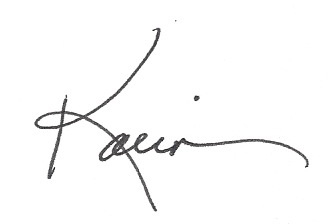 PROCESS-PROVEN
We have a comprehensive process, based upon years of experience and listening to our clients to adapt to their needs. This feedback loop helps us evolve our placement strategy.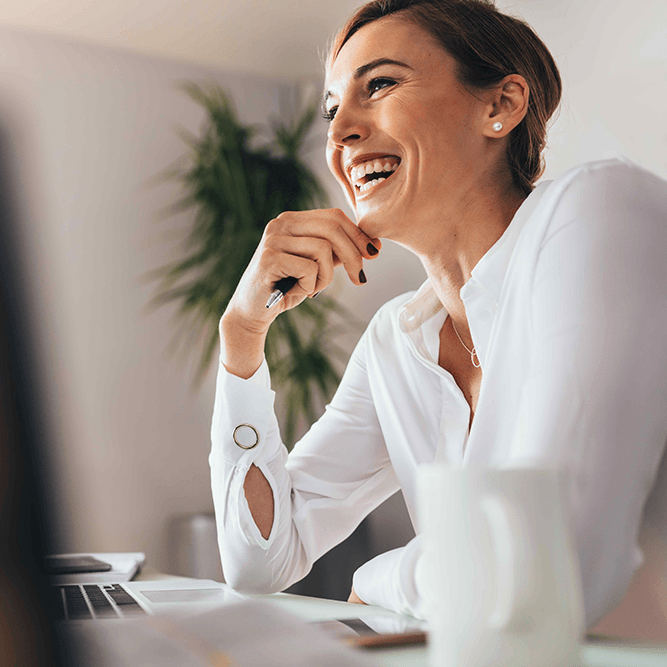 CONTINGENCY-BASED
Our goal is to find you the right employee the first time. As your partner, our success is based upon yours. Therefore, placement costs are paid by clients only upon successful hire.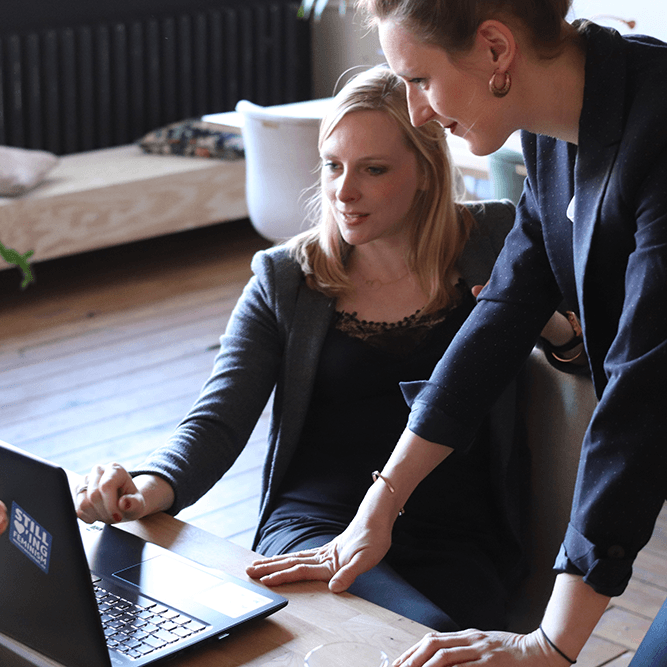 A PARTNERSHIP
We get to know each candidate to understand your experience and goals. Each candidate receives a custom-tailored search plan and we guide you from the first interviews to the first days on the job.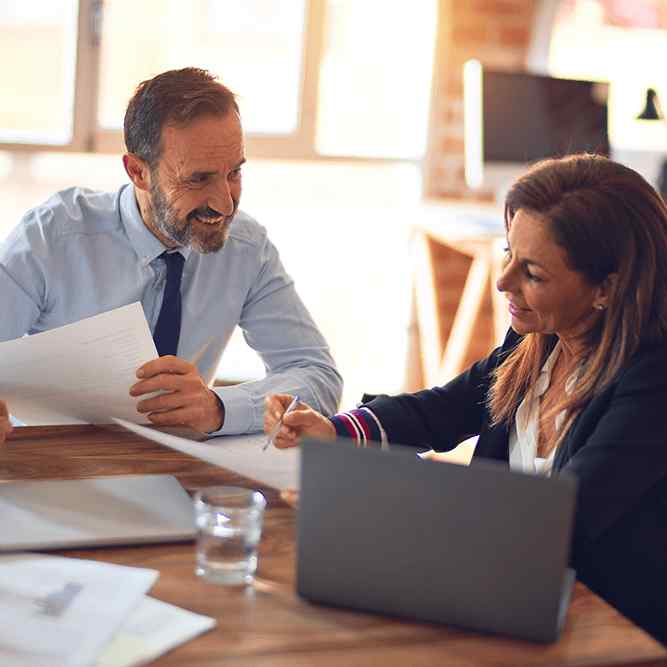 Your Success
is our Passion
The process is as important as the results.
We are your allies and advocates.
Your success is our passion.
Our goal is to provide thoughtful, targeted recruitment research with strong business ethics and unmatched industry expertise.
These are ideals our industry traditionally lacked, and felt we could provide to our clients in a completely transparent way.
Our success is a result of these efforts and reflects how we differentiate ourselves from the rest of the industry.
All professionals who seek our services – clients or candidates – deserve nothing less than our very best efforts, attention, and care. The best the industry has to offer.
That is our pledge to all those we work with.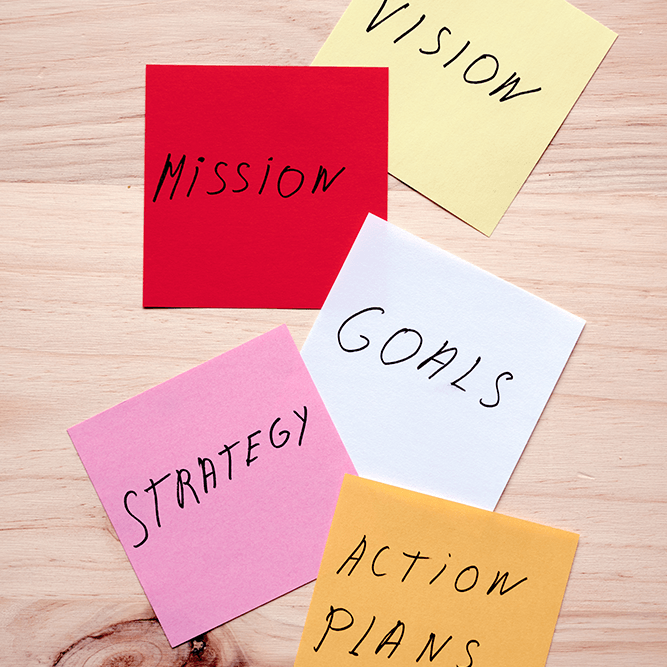 Karin started the firm with a focus on serving the accounting and finance needs of companies across a broad range of industries.
Through client demand, the firm has broadened its scope to cover such areas as: Human Resources, Operations, and Administrative roles.
Prior to starting Anderson Roberts, Karin was a senior executive recruiter in Tampa and Sarasota.
Before specializing in recruiting, Karin was Vice President of Accounting and Finance for a Wall Street firm.
She began her career with Cherry Bekaert and Holland as an auditor and moved to industry specializing in Mergers & Acquisitions. Her industry experience lends to her expert understanding of client and candidate needs.
Karin is an active member of both Tampa and Sarasota Chambers of Commerce and supports the Humane Society of Tampa Bay and the Alzheimer's Association. Karin is a graduate of the University of South Florida with a degree in accounting and resides in Sarasota where she enjoys an active lifestyle with her family.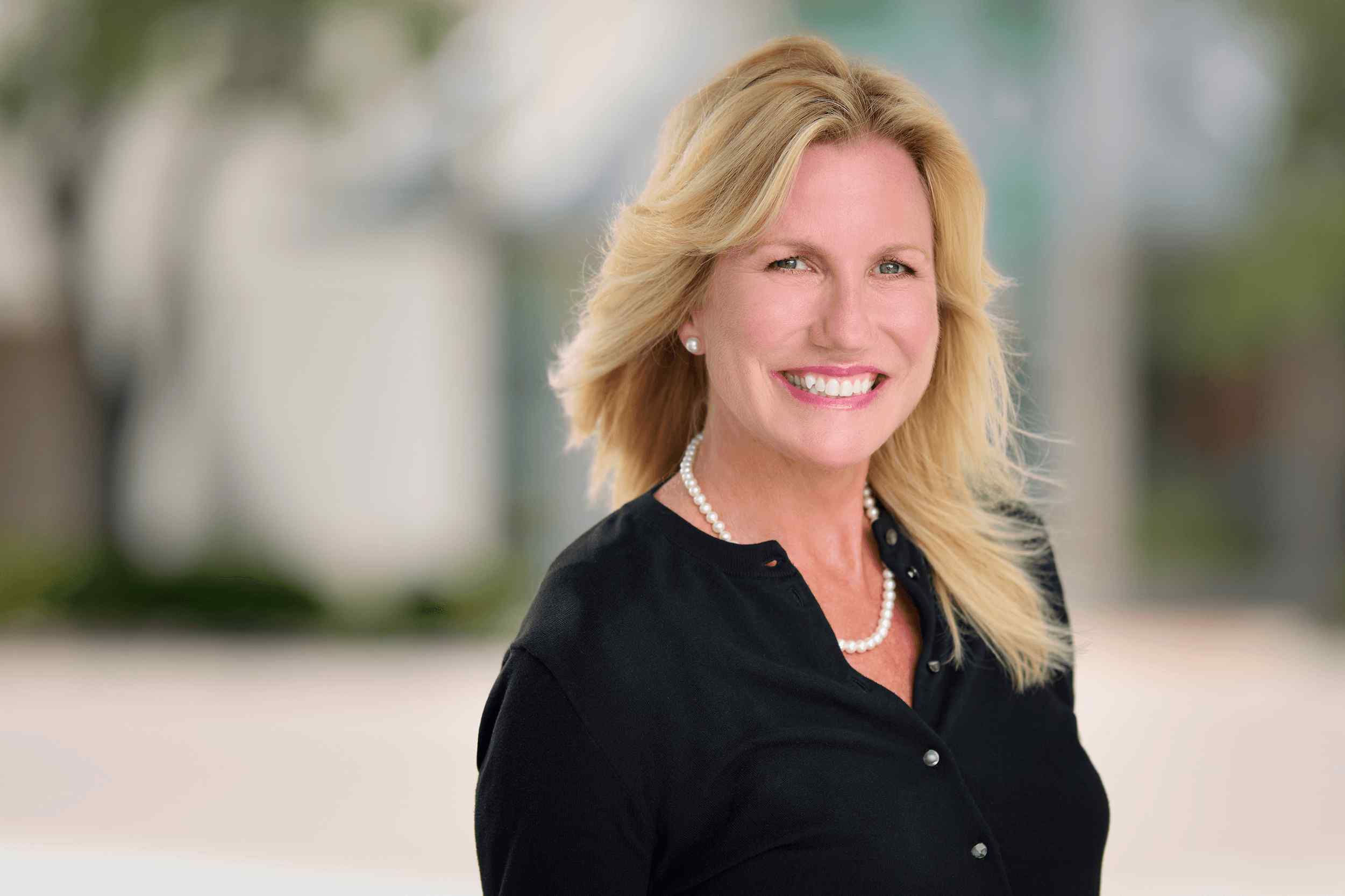 ZERO Pressure
Totally CONFIDENTIAL

Candidates
Curious but not ready to commit? Or interested in working with us? Send us your resume and we can set up a time to chat.
Check out our positions.
Anderson Roberts
935 N. Beneva Road
Suite 609 -1087
Sarasota, FL 34232